"Health or Vitality is not merely the absence of disease.

It's a state of being that allows for the ultimate engagement of life." – Iris Gold
This course combines cutting edge research, ancient wisdom, and over 30 years of experience as a Doctor of Oriental Medicine, Licensed Acupuncturist, and Professional Health Coach. This combination of knowledge will help you improve your vitality across a number of life's most common pain points – stress management, balancing your hormones, diet, reducing inflammation and blood sugar, sleep, movement, and cultivating happiness.
It will give you the tools you need to take control of how you look, feel, and age.
Your Instructor

My name is Iris Gold, and I am a Doctor of Oriental Medicine, Licensed Acupuncturist, and Professional Health Coach.

I have been blessed to practice Acupuncture and Natural Medicine in Mill Valley, CA since 1983.
My purpose is to assist others in creating and maintaining optimal health, vitality, and a pain free life through natural medicine. My goal is for everyone I treat to Live Younger Longer.
Drawing upon a wide variety of nutritional supplements, and lifestyle coaching, I offer natural alternatives to prescription medications for hypertension, high cholesterol, gastrointestinal disturbances, and disorders of the spirit, such as anxiety, depression and insomnia.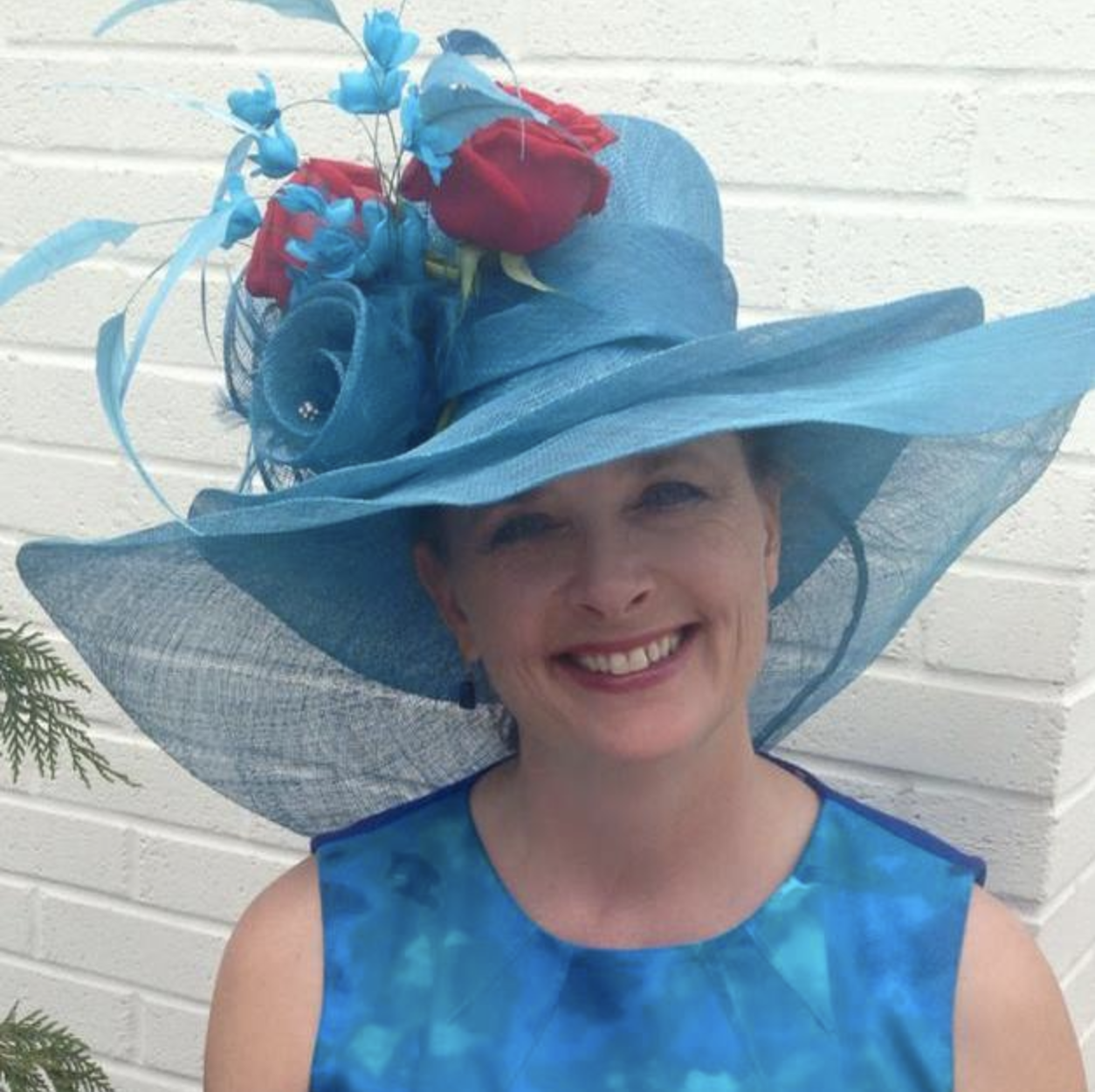 "Iris Gold is an amazing healer and mentor! She has treated me over the years for many health issues. Her professionalism, knowledge, experience and compassion inspires me to feel and do better. She has guided me through my pain and healing. She rocks my world!"
- Kimberly Wilson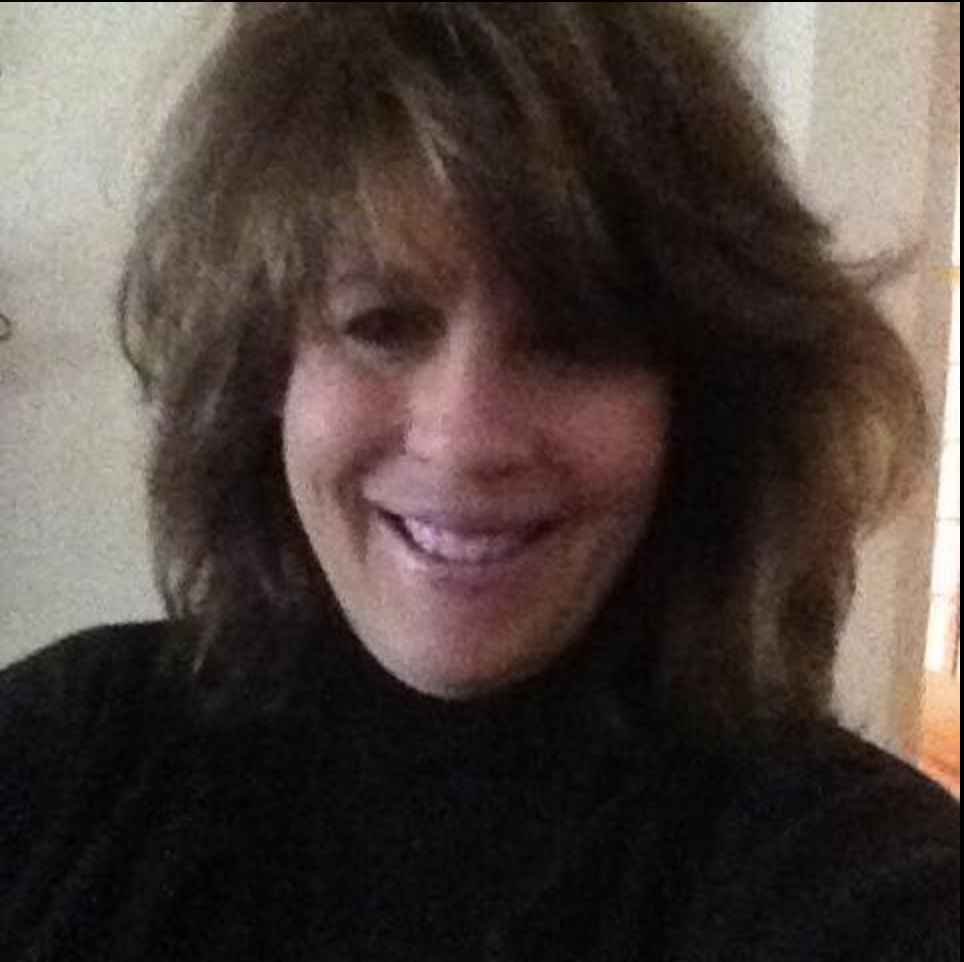 "In Dr. Gold's new online course, she shares her knowledge, research and empathetic approach to treat the whole person. I love all the exercises in the course and the insight I have gotten from doing them. All I have ever wanted was to live my life with vitality and joy, and now I have those tools. I love this woman. She is a treasure."
- Doree Clark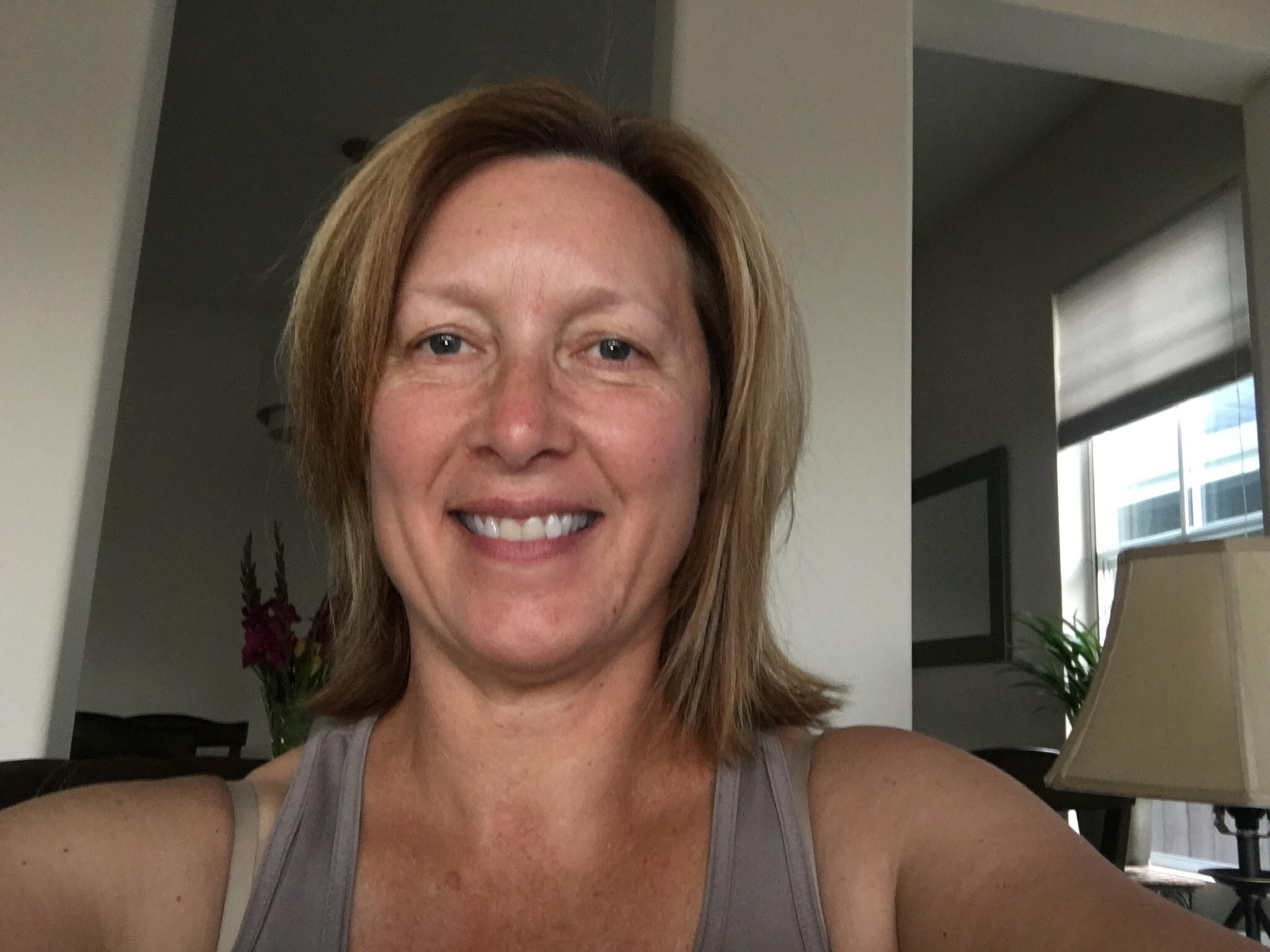 "Iris has helped me to understand how to better manage my stress and the science behind it. In her videos, she provides easy to follow lectures which have helped me to understand the 'why' behind my stress, how it can effect my body and what I can do about it! Invaluable and thank you"
- Katie Cooper, Marketing Director in Software technology, San Francisco
Below you can enroll in just the topics most important to you at a lower cost or you can enroll in the full Live Younger Longer course and experience all 8 of the Keys to Vitality.
If you sign up for just one segment and decide you want the entire course we will subtract the cost of the individual segment from the full course price.
Please reach out to [email protected] with any questions!